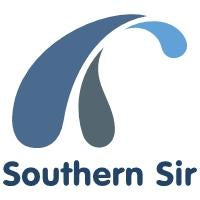 Southern Sir "Egyptian" GOLD Shea Butter Blend 8oz Tub
Southern Sir "Egyptian" GOLD Shea Butter Blend
An ancient scent used by the Egyptians, derived from the natural musk of the musk deer and contains notes of frankincense, myrrh, patchouli and rose. A complex mix of scents described as woody, earthy, pleasant, sharp and fragrant. Attractive two both sex..an aphrodisiac of sorts! A sweet crisp tantalizing allure!
"SKIN" Benefits of this butter:
* (INTENSELY HYDRATING AND MOISTURIZING)
* (ABSORBS QUICKLY AND NOT OILY)
We blended our proprietary signature essentials oil blend into a base of purified Shea butter to design this men's line.
Great for an all over skin and hair moisturizer, which helps with skin elasticity and suppleness.
This Butter was created with "HIM" in mind for its sweet, crisp, tantalizing yet soft masc smell! Unisex!