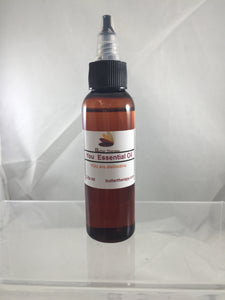 YOU Essential Oil Blend 2oz Btl
YOU Essential Oil Blend 2oz Btl
"Skin" Uses of This Essential Oil Blend.
This unique blend arouses the senses when mixed with your pheromones giving you your own scent.
It's distinctive to the person wearing it which gives them their individuality when around others.
Whether Male or Female your uniqueness comes through.
Warm and inviting and pleasing to the senses and distinctively special which makes (YOU) unrepeatable!